Managed WordPress Hosting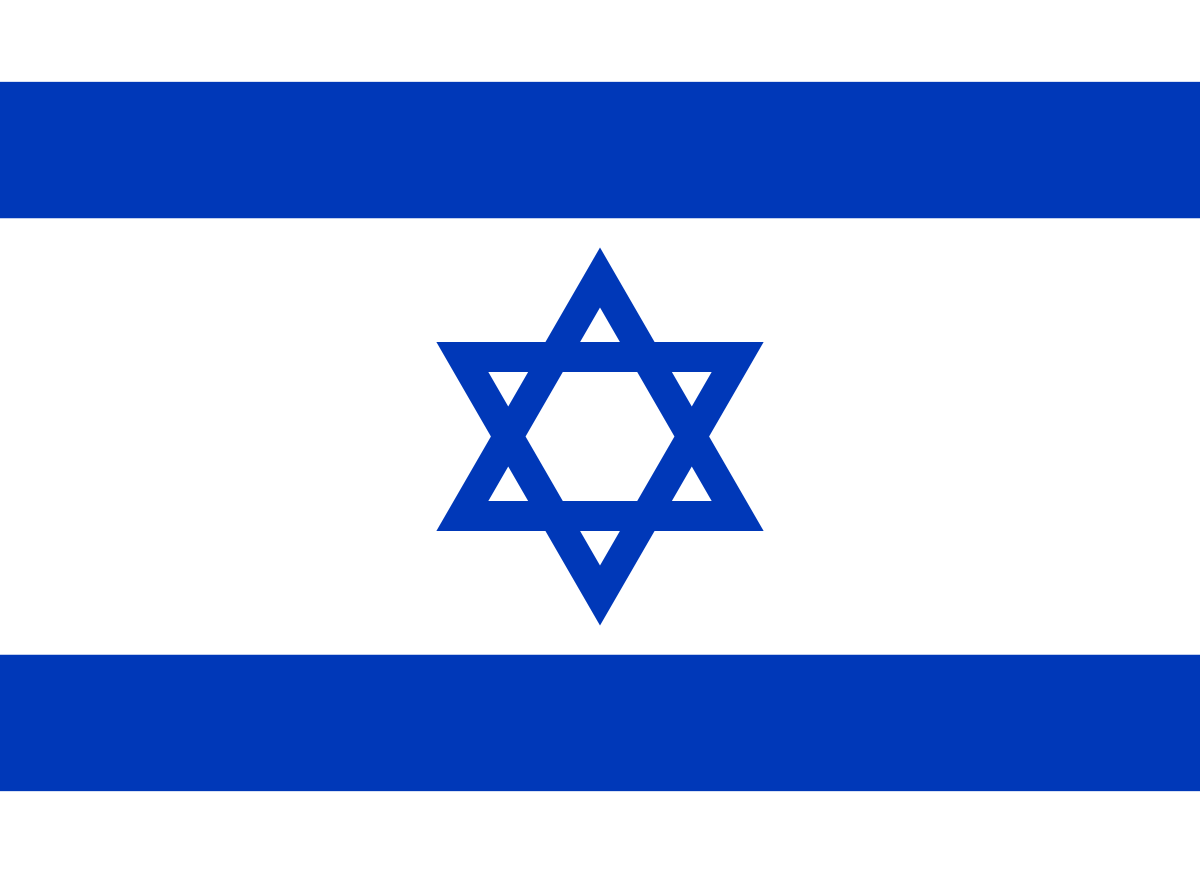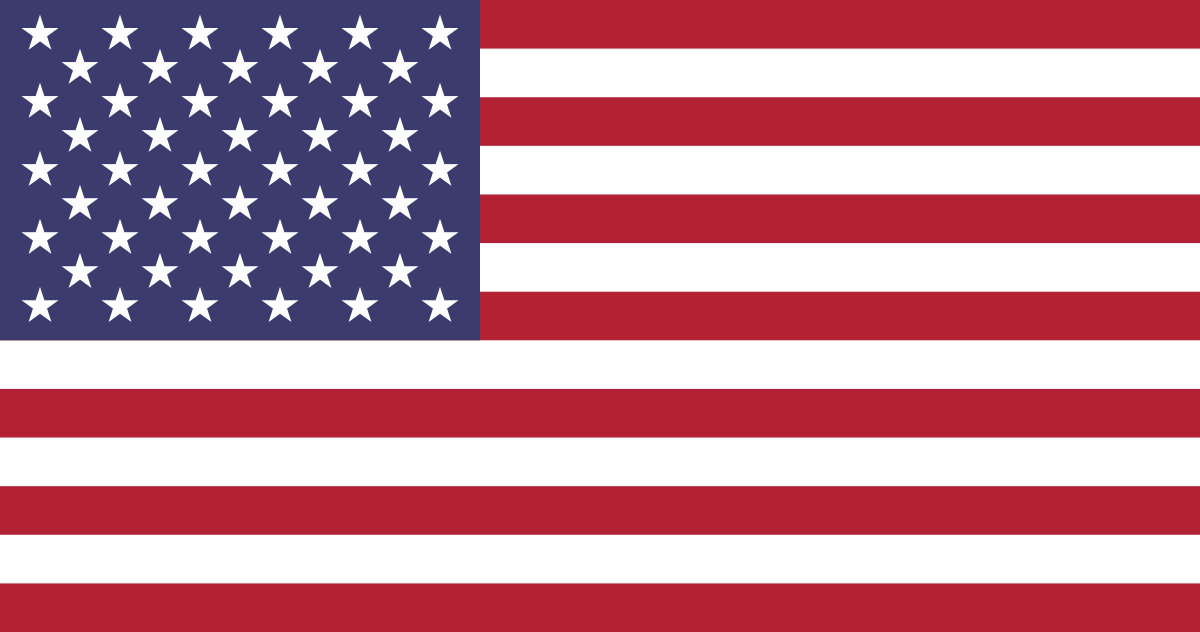 United States
Richardson, Texas

Transfer your website to us easily
Automated tools that will make your life easy to move and manage WordPress sites and a support team that will be happy to help you move your website to us.
With free technical support around the clock,
you'll always have access to assistance when you need it.
Fast web hosting, servers located in Israel, Europe and the United States and include an advanced management panel from Plesk.
Set up a private virtual server according to the requirements of your app and you will always be able to control resources.
The ultimate solution for website builders and agencies who want to offer complementary services to their customers.
Now with Super-Fast NVMe Drives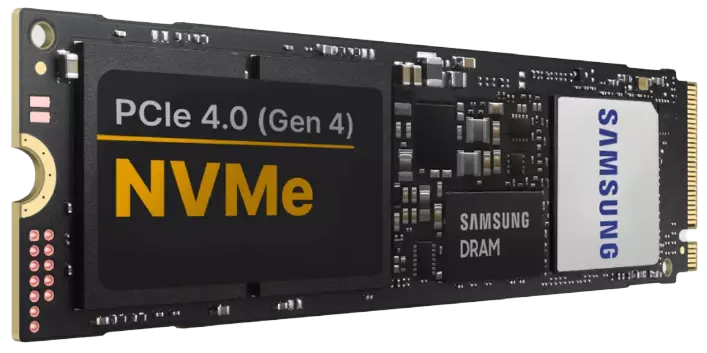 Contabo VPS now come with latest generation NVMe drive included at no additional price!
If you want more storage, no problem, you can still choose the standard SSD or extend the NVMe capacity for a few bucks.
Why choose NVMe? The specifications show that NVMe enhances the performance of your VPS 10 times.
* Soon in Israel too!
Storage Manufacturer Specifications
Plesk WordPress Toolkit The Only Toolkit You'll Ever Need!
The most complete, secure and versatile toolkit for WordPress.
Simpli fied One-click installer to initialize and configure WordPress from start to finish.
One dashboard to mass-manage multiple WordPress instances.
Stage and Test new features and ideas in a sandbox before pushing them to production – No plugins required, no separate server needed.
Cut Out Complexity Stage, Clone, Sync, Update, Migrate and other complex tasks executed with one click.
No more stressed-out dev teams, no more high-risk activities.
Secure Against AttacksHardens your site by default, further enhanced with the Toolkit's security scanner.
No security expertise necessary.